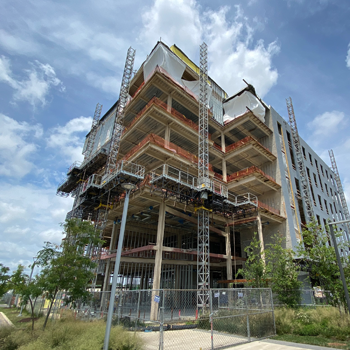 What started off as a small painting company in 1984 has grown into the large company you see today. This is all thanks to our philosophy of never saying no to a job. Cassidy Painting's services are not limited to painting and include (but are not limited to) the following:


37 Years of Servicing the East Coast
Cassidy Painting strives to build strong, long-lasting relationships with our customers. It's the reason we've been able to proudly serve our community since 1984. It's also the reason our services have been utilized as far north as Connecticut and as far south as Georgia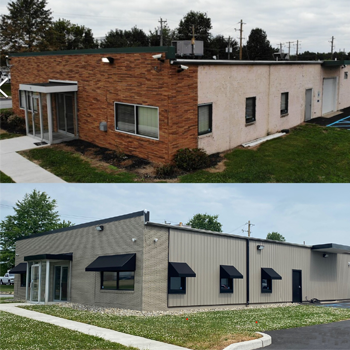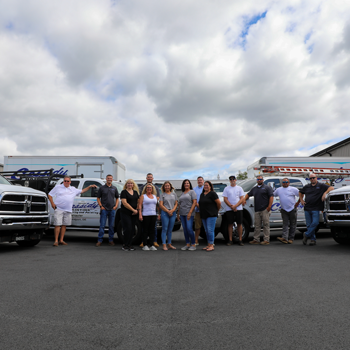 A Capable and Dedicated Team
Building strong relationships with our customers means having a reliable and dedicated team standing by to handle all projects, whether they're big or small. With skilled carpenters and craftsmen on our teams, Cassidy Painting can successfully and efficiently tackle any project.
Affiliations & Certifications