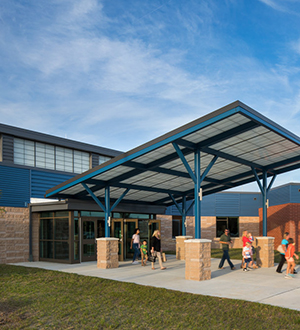 Cassidy Painting provides quality painting services for any and all commercial buildings. Whether the project is simple or complex, Cassidy Painting has got you covered.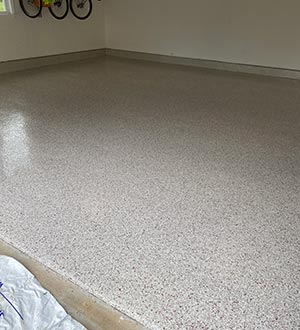 Epoxy flooring makes your space look finished and professional, with a variety of color and stain options, allowing for a functional industrial or commercial space that also leaves a lasting design impression.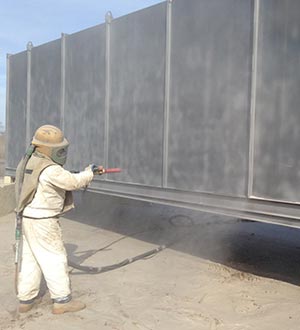 Rust, smoke damage, dirt and old surface coatings are simply no match for Cassidy Painting's team of sandblast technicians.
For over 35 years Cassidy Painting has been providing the East Coast with exceptional quality and customer service. What started as a small painting business in 1984 with only two employees has grown into a leading company in the industry with almost 80 employees and a wide range of services.
"If It's a Liquid Application, Chances are We Apply It."
Cassidy Painting strives to build strong, long-lasting relationships with our customers. It's the reason we've been able to proudly serve our community since 1984. It's also the reason our services have been utilized as far north as Connecticut and as far south as Georgia.